Prism Polish For Janitorial / Industrial Use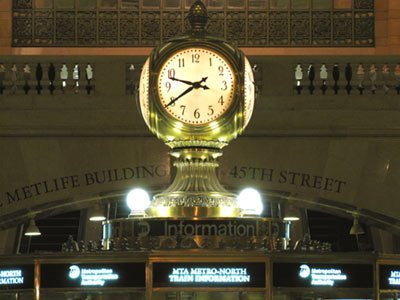 Prism Polishes are used in the janitorial and maintenance industries. Safe on All Metals and Plastics
Use On:
Stainless steel surfaces

Brass

Silver Trophies
Prism Polish is the polish of the Union League Clubs and Grand Central Terminal just to drop a name or two.
Prism Polish cleans, polishes and protects in one step saving you time and preserving the shine.
It is safe and recommended for use on Fiberglass, Gel-Coat and painted surfaces.
Use it to clean and deoxidize fiberglass and removes cloudiness from Plexiglass, Eisen glass and Lexan