Prism Polish For Janitorial Use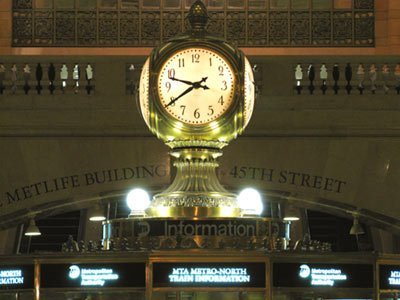 Prism Polishes are used in the janitorial and maintenance industries because they are safe on All metals, stainless steel surfaces, brass railing, silver trophies and more. Prism Polish is the polish of the Union League Clubs and Grand Central Terminal just to drop a name or two.
Prism Polish cleans, polishes and protects in one step saving you time and preserving the shine.