Prism Polish For Your AUTOMOBILE!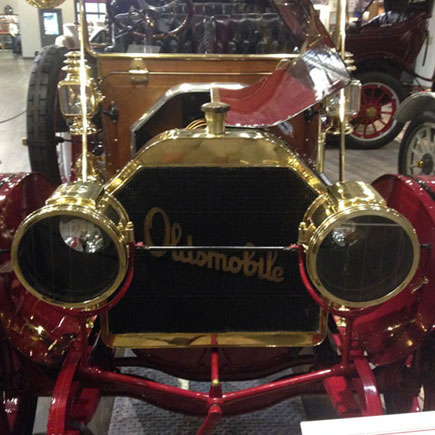 What people are saying…
"LOVE this stuff! Try it on your old hazy car headlamps! The'll look like new with very little effort. I will always keep a supply of Prism Polish on hand." – A.L., Amazon Review
"I've tried every chrome/aluminum/ss polish out there. I went by others reviews, and I'm glad I did. This stuff is just flat amazing! I cleaned the 22.5s aluminum rims on my motor home w/a mothers mini power ball. On 1/2 of the rim I used Prism, on the other 1/2 I used Mothers mag wheel polish. I was stunned. I've used Mothers products forever, and thought they were the best…..that is until I tried the Prism. No comparison." – R.R.,
"I ordered this polish for use on the chrome on a classic car. It works beautifully." – M.B., Amazon Review
Prism Polish for the Chrome and Aluminum on your car. It is safe and recommended for use on Fiberglass, Gel-Coat and painted surfaces.
Use it to clean and deoxidize fiberglass and removes cloudiness from Plexiglass, Eisen glass and Lexan
Your chrome will shine and stay clean, even after a rain. When you do wash it, will take less effort to clean off dust and road grime.
Prism polish protects against UV rays. Protects your car for many months.